ALL are kennels are inside and air-conditioned, And in our 3000 sq. ft. play area dogs have plenty of space to play.


We let all dogs outside every 2 hours, We have 3 play times a day, And quiet time where at the end of the day I read to them. And lets not forget all dogs get a doggie massage during the day plus given treats twice a day.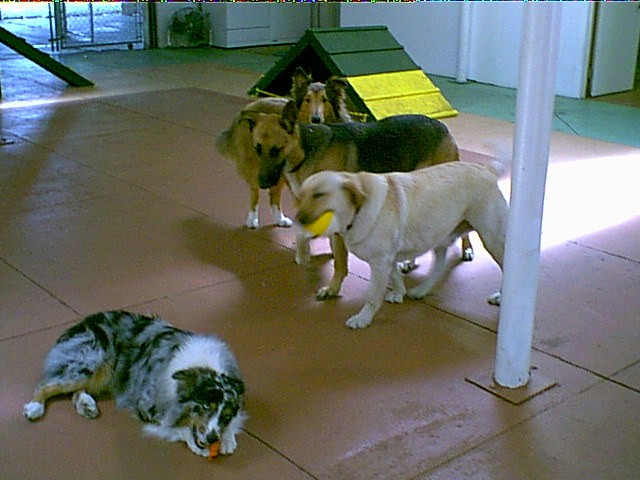 All Dogs must be on flea control to do daycare.

All pets must be current on all vaccinations.

NO AGGRESSIVE PETS ALLOWED.

And sorry NO SNAKES.